Ghostbusters 2 Slime Blower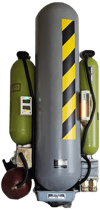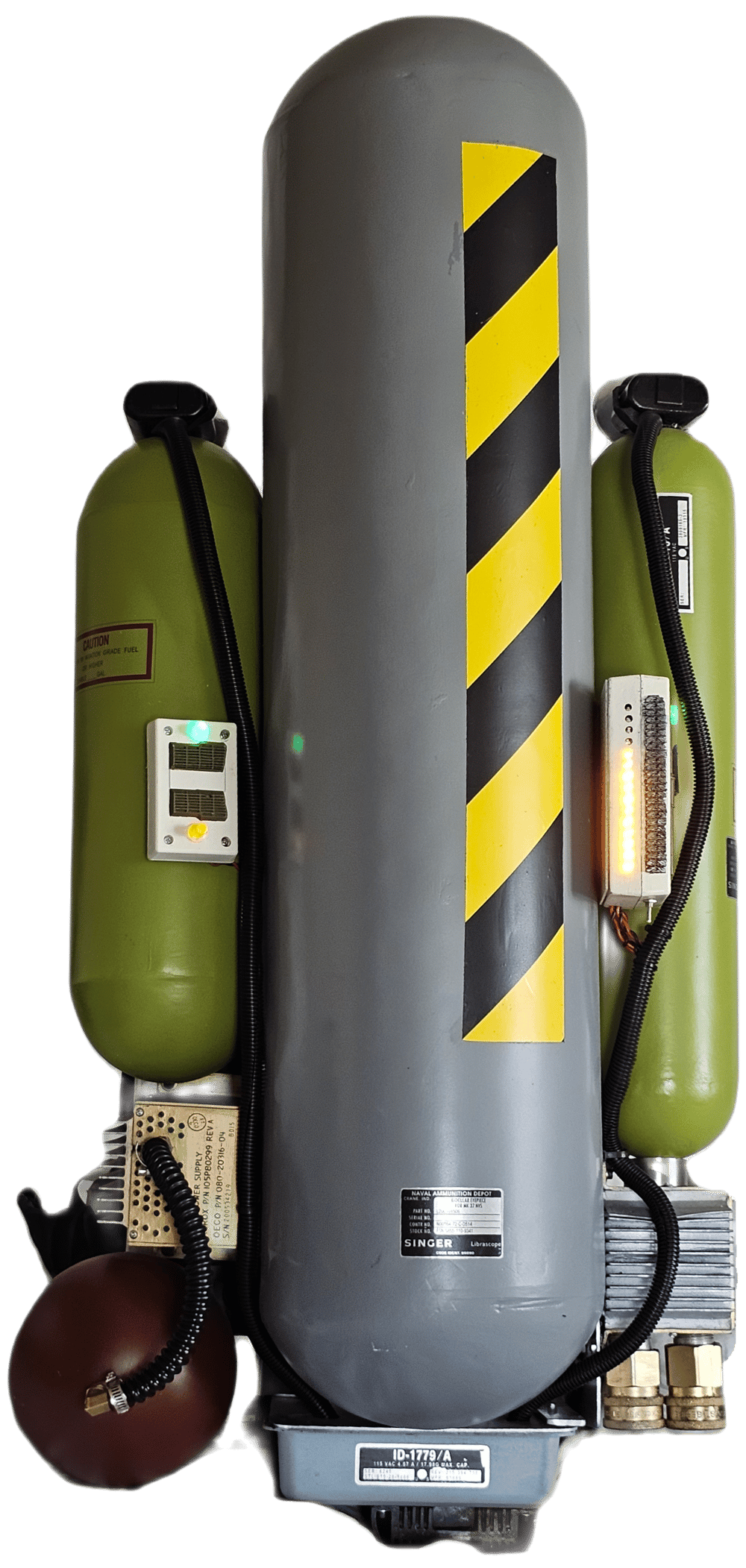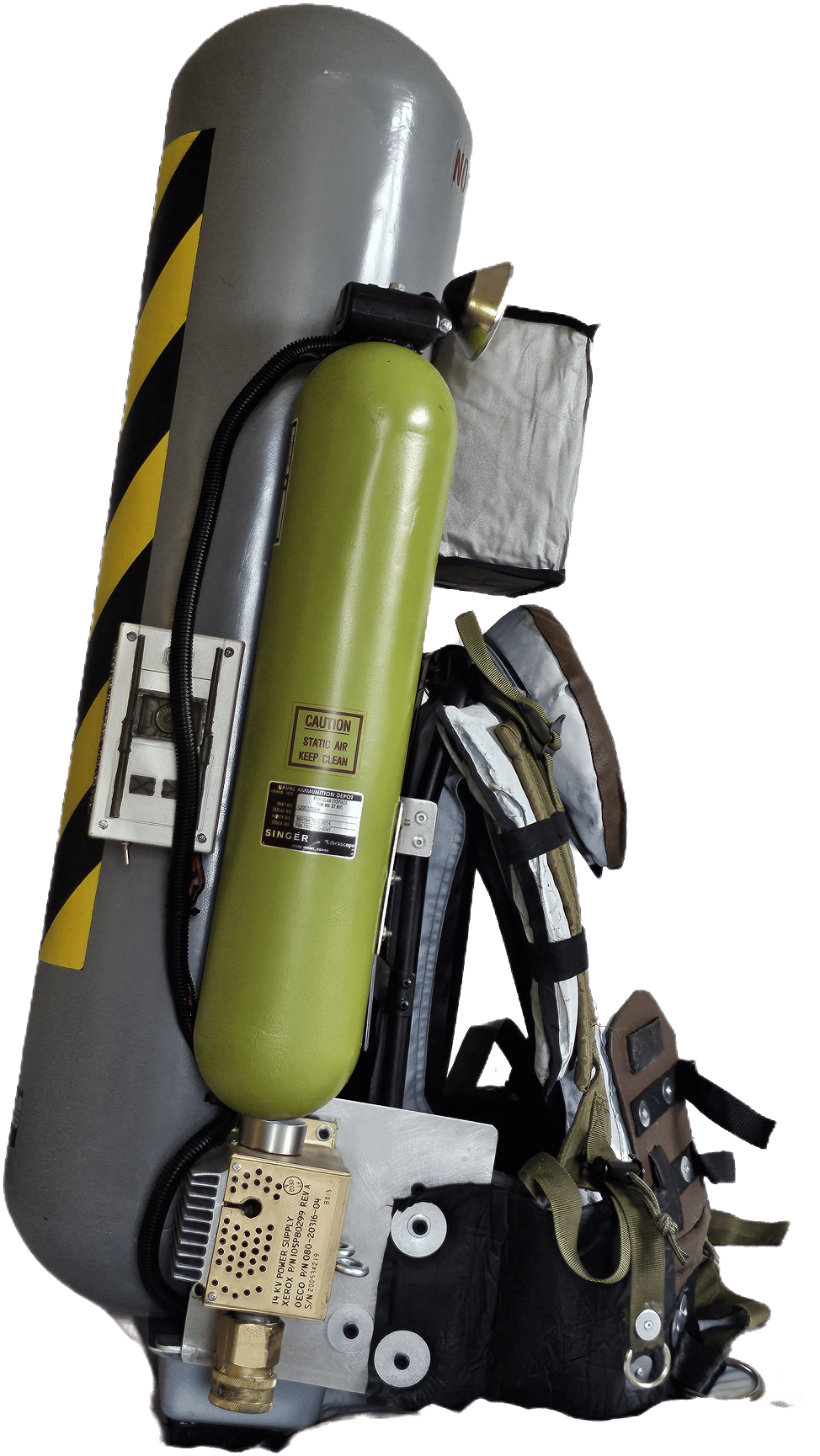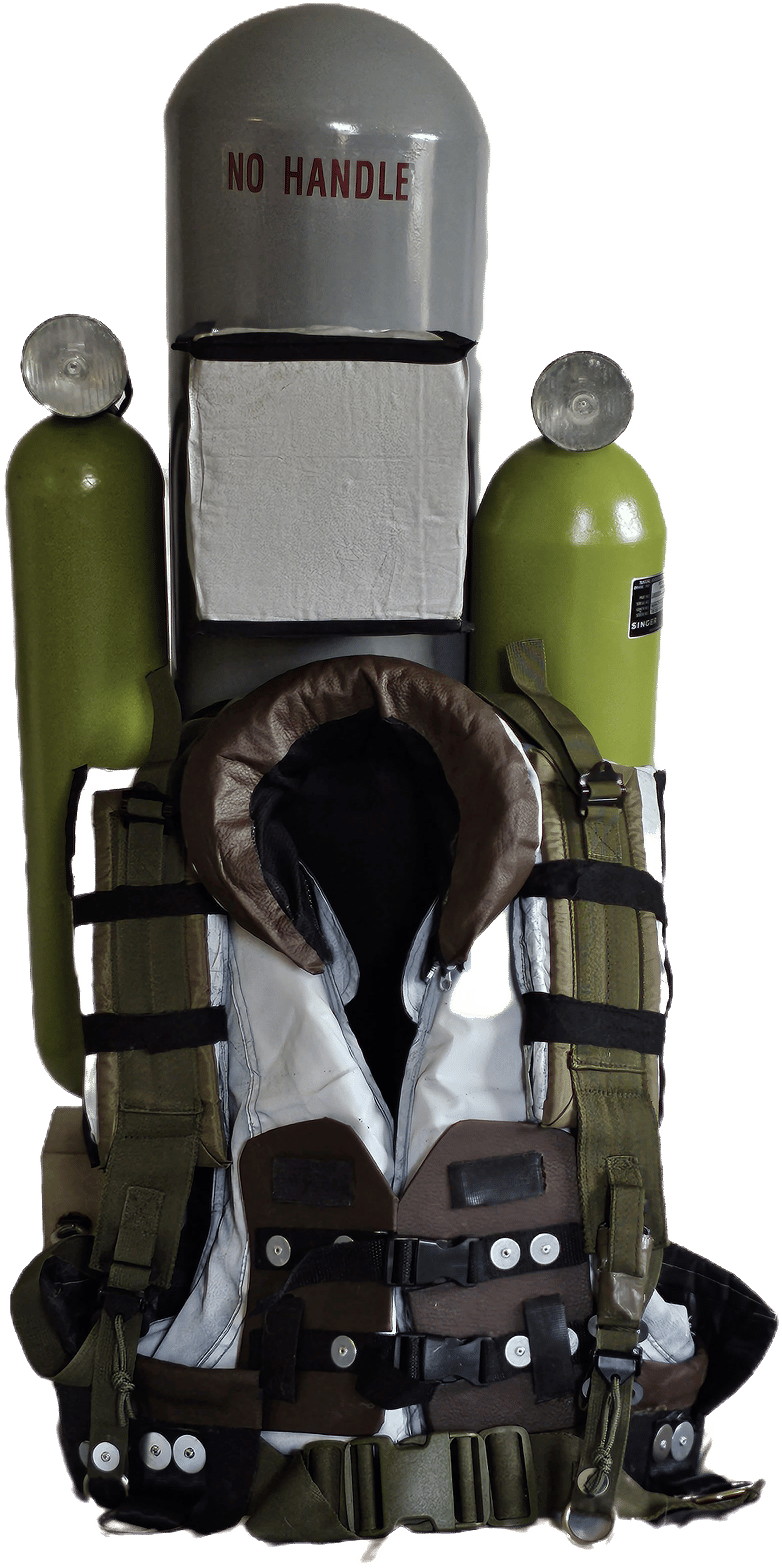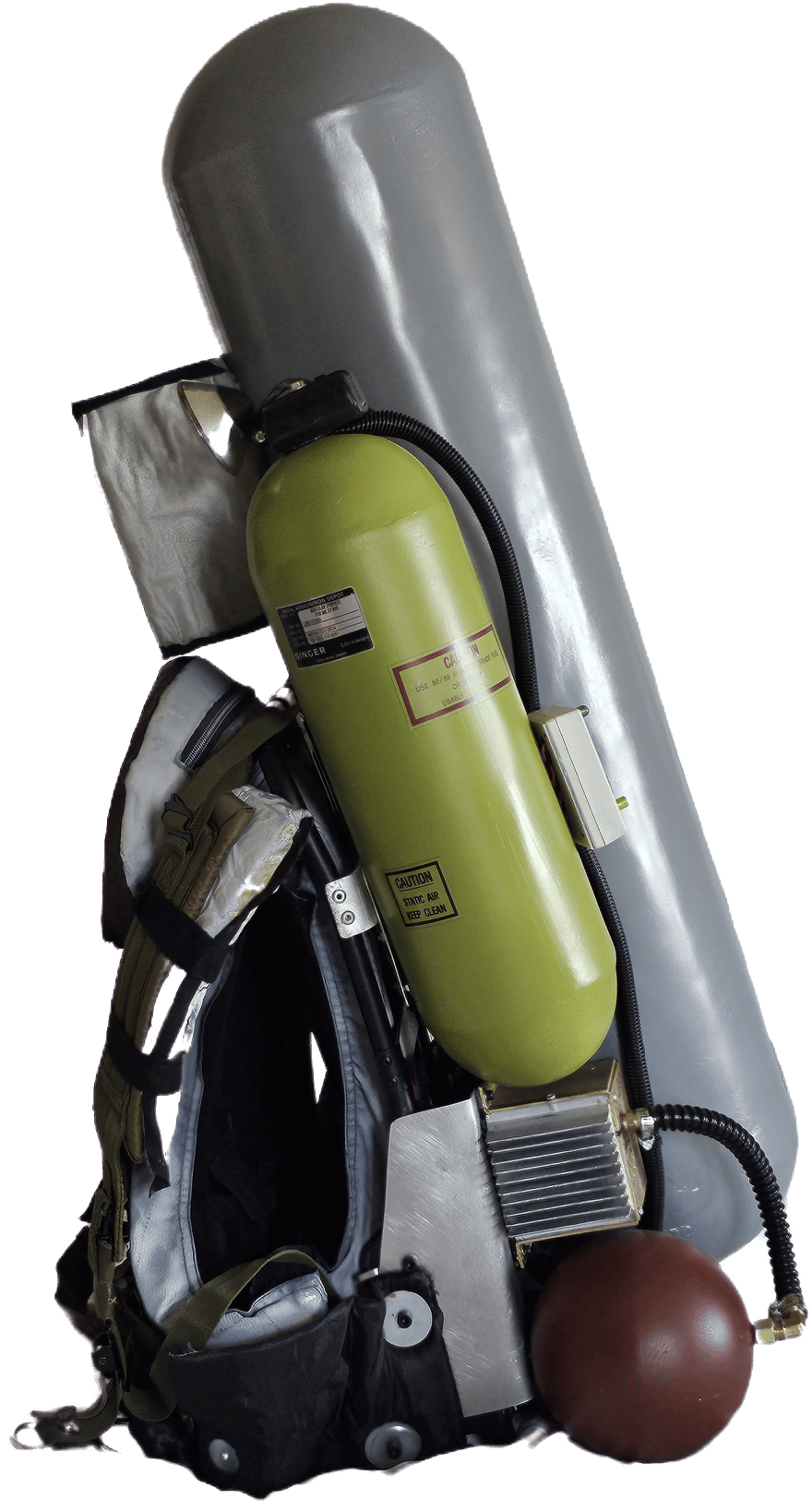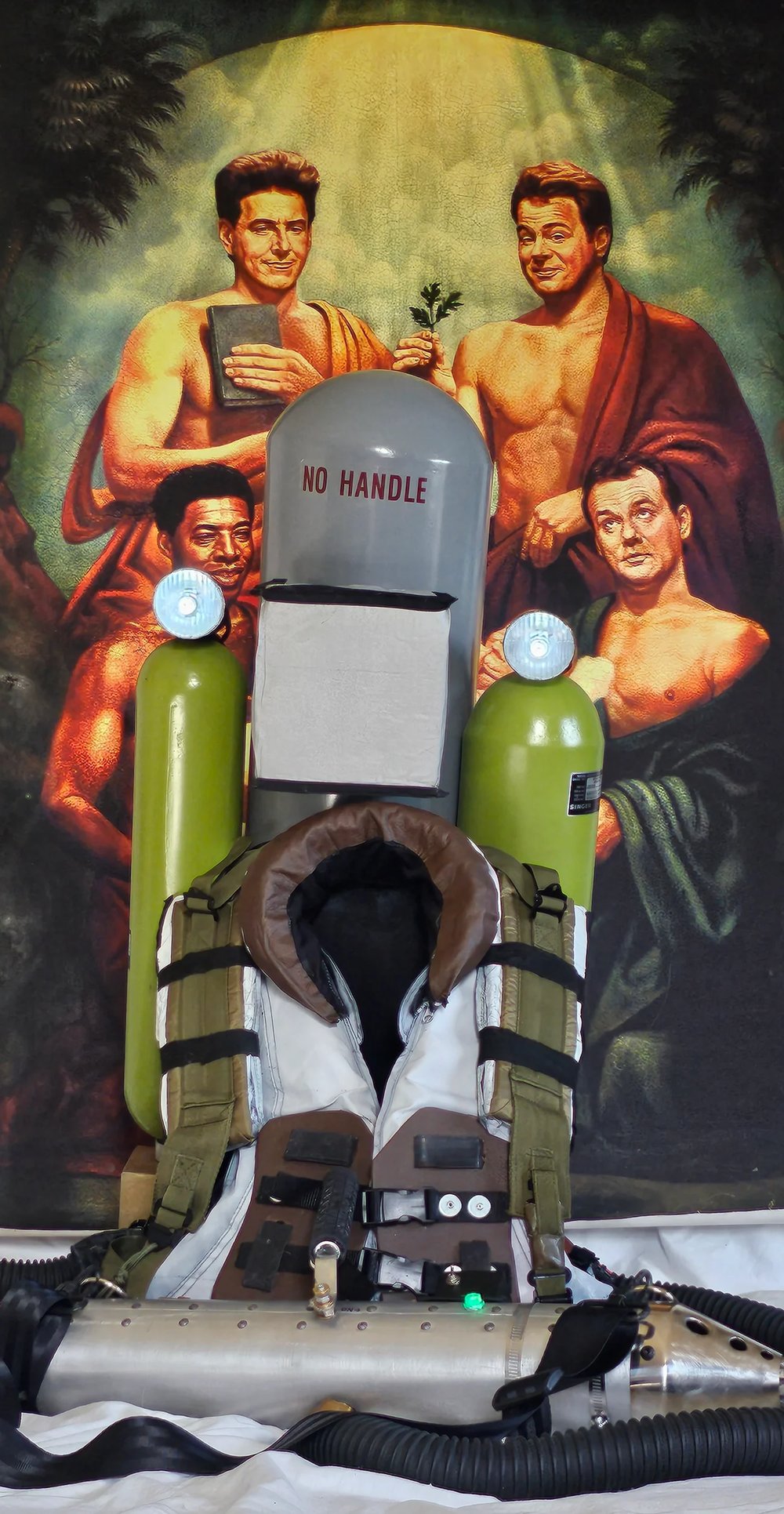 1:1 replicas with movie accurate lighting and Power On/Shut off slime-blowing lights and sound effects.
The "power on" and "power off" were invented because there were no sounds associated with them turning on in the movie. They are made of sound effects elements from the Ghostbusters video game as well as the original movie audio
The switch on the Blower tube control box plays "On Our Own" or "Your Love Keeps Lifting Me Higher"
Viking Props Slime Blowers can also connect to Bluetooth to play any audio you want from your phone or other compatible device. **PLEASE NOTE** if you connect the Blower to Bluetooth the normal sound effects will stop working and you will only hear the Bluetooth audio. Once Bluetooth is disconnected regular sound effects will resume.
The Blower and attached hoses weigh 10.5 lbs and the Backpack with frame and vest weighs 24lbs for a combined total weight of 34.5lbs.
Contact us for more information or to place an order
https://www.youtube.com/watch?v=dyf1JxSYrvM
https://www.youtube.com/watch?v=uluqaFRSl04
https://www.instagram.com/stories/highlights/17993865683080569/