Slime Blower and/or Tank Attachments
$
300.00
USD
-
$
500.00
USD
Coming soon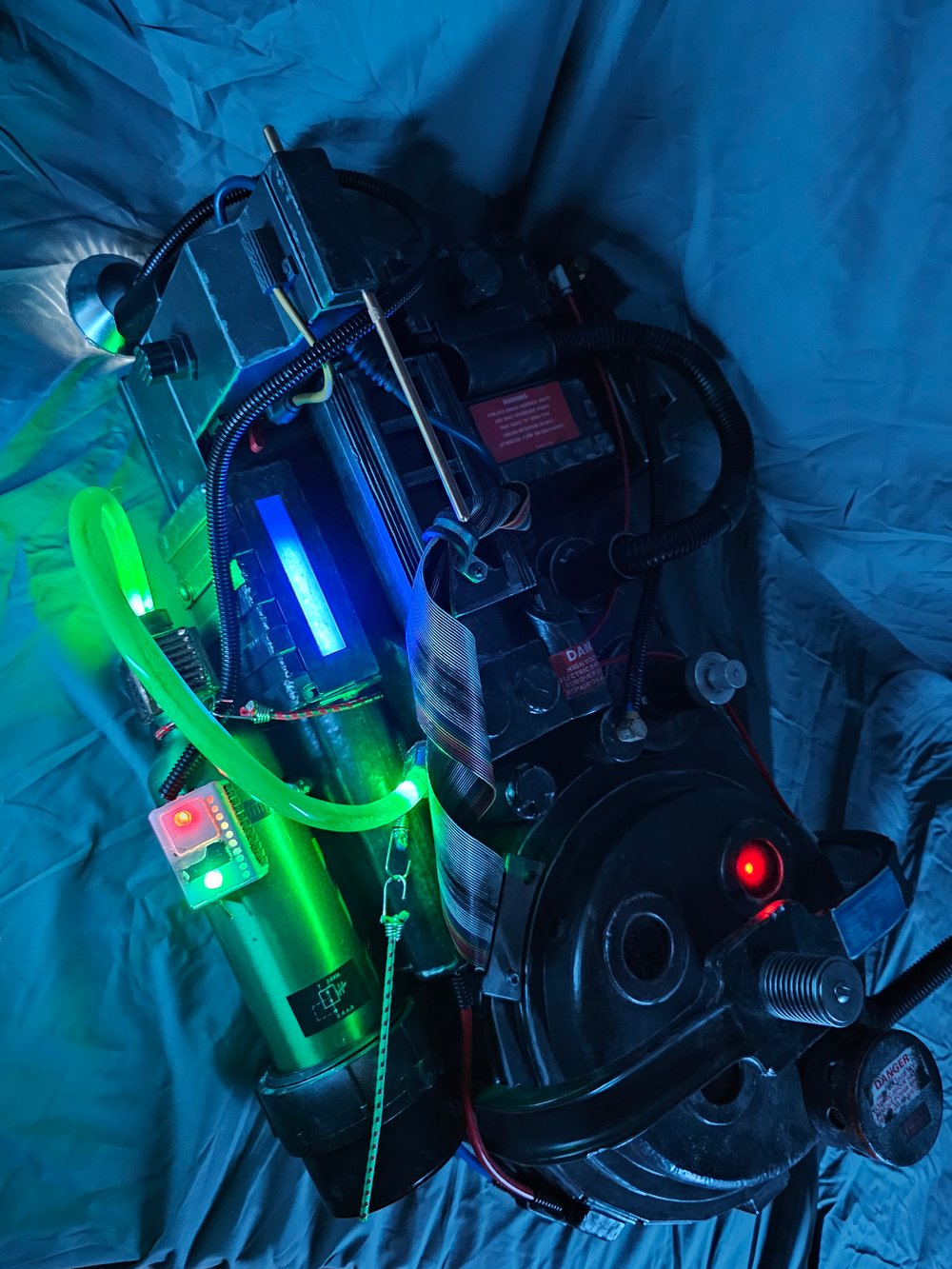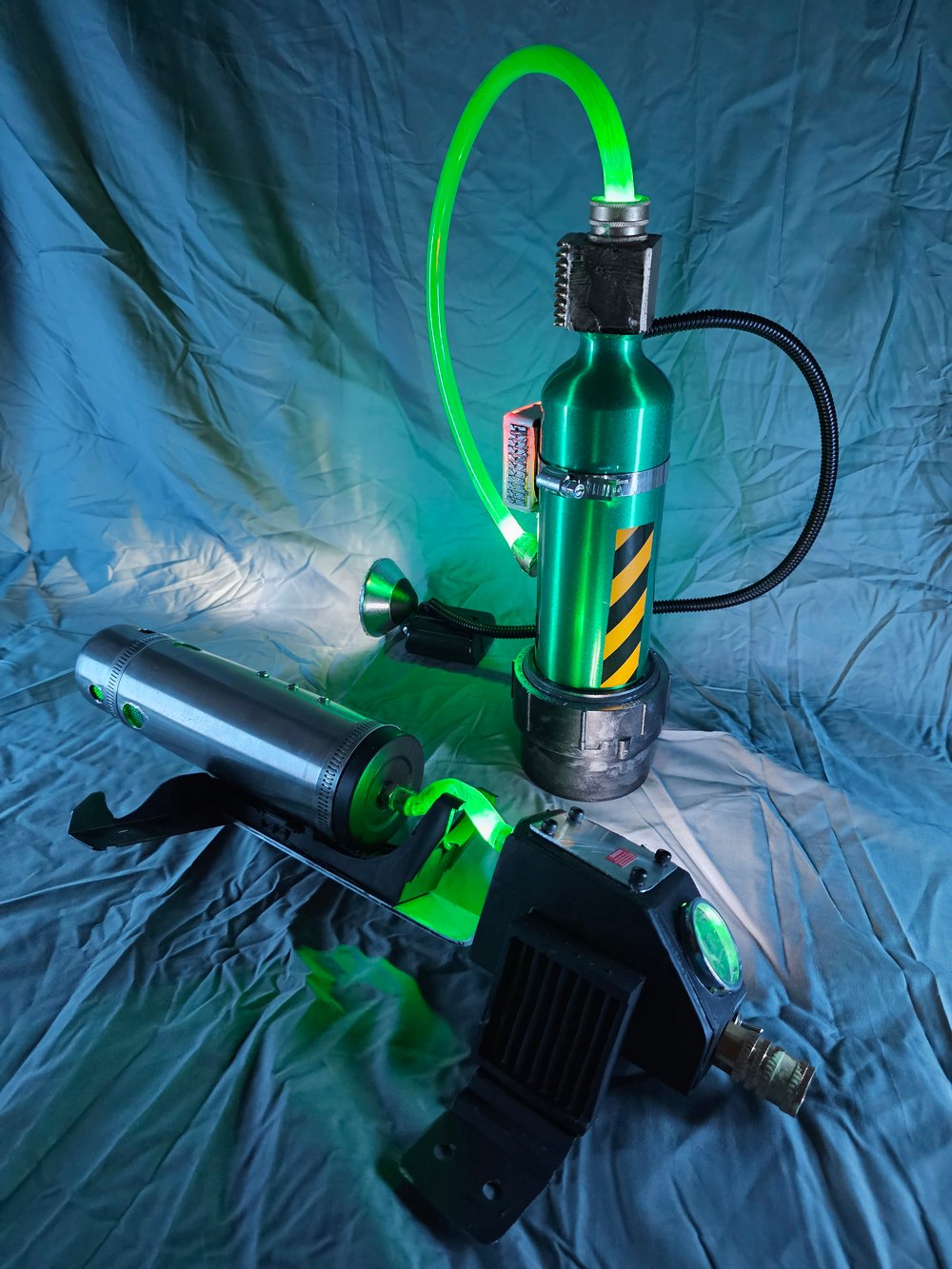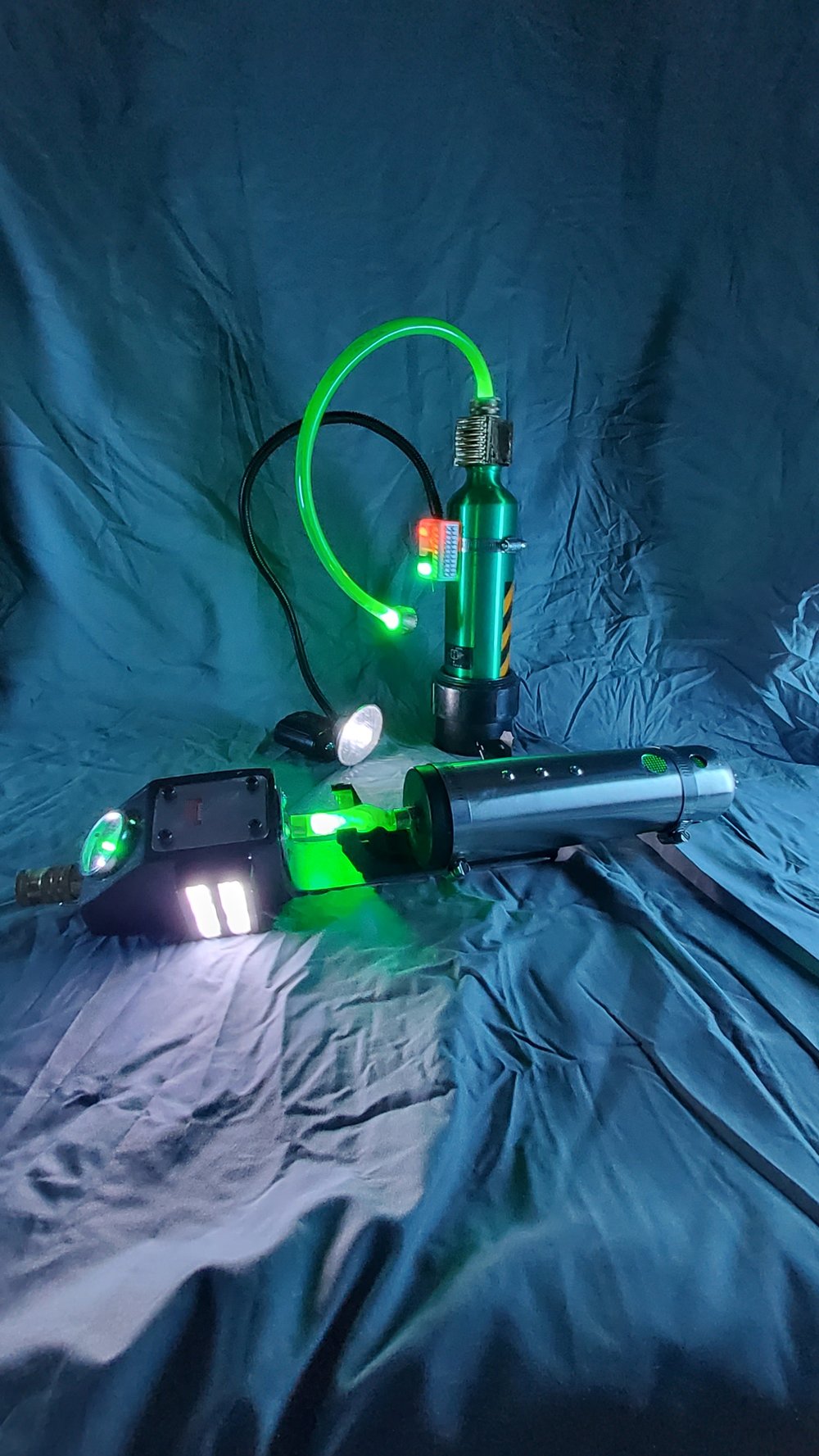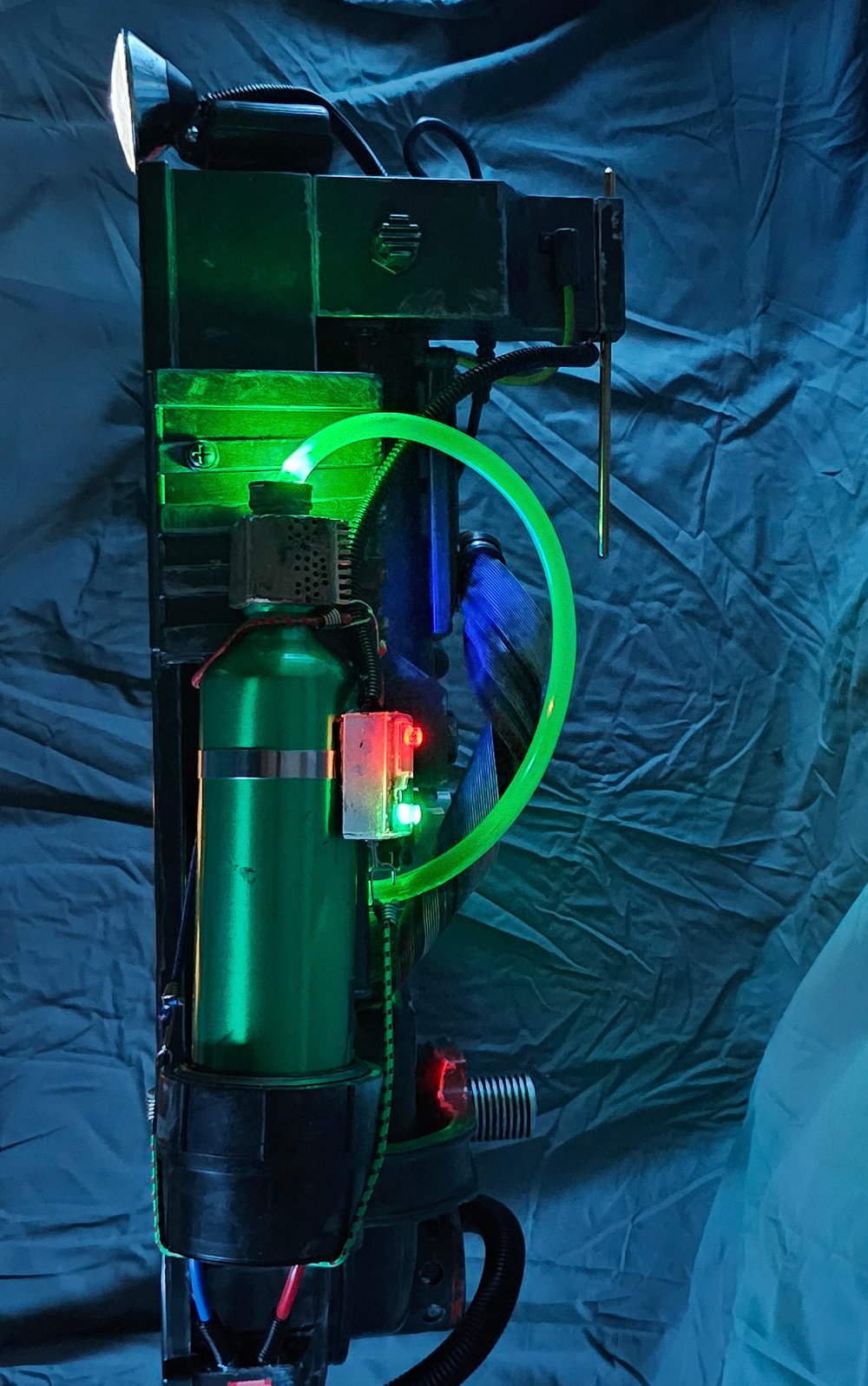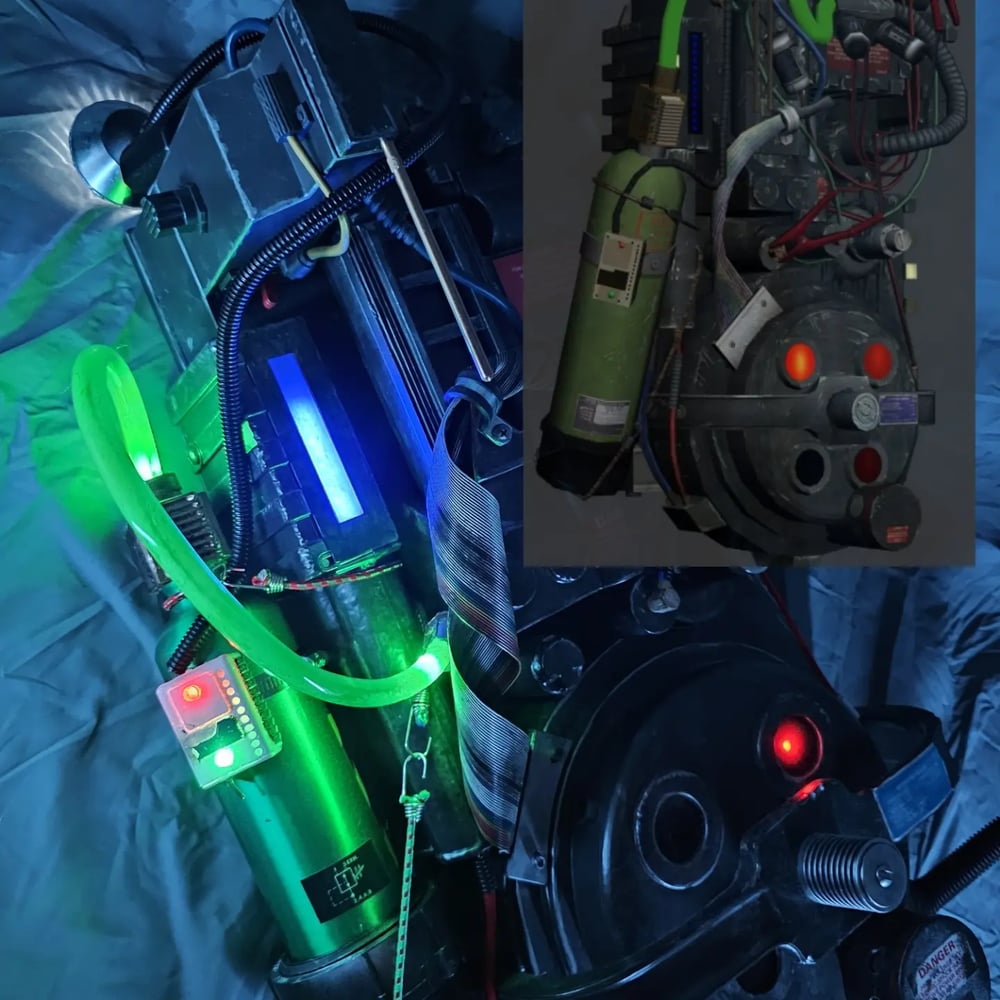 Viking Props Ghostbusters SLIME TANK ATTACHMENTS for 1:1 scale proton packs
These Slime Tanks attach to your 1:1 scale proton pack with included game-accurate attached proton pack headlight, bungee straps and animated lights. Contact us to Order $350.00 separately for Slime tank or Blower Attachment or $600 for both as a set.
Tank includes three bungee straps as well as optional velcro straps to guarantee a secure connection.
Click on "Info" and Contact to Message Us Today to Start an Order!!
Check out these videos for a closer look:
https://youtu.be/-9knCBumnzY
https://youtu.be/sC43iT_uAtg